The Camp Icthus Committee of Management known as 'the CoM' manage the operations of Camp Icthus Inc.
The CoM are elected by members at our AGM in March/ April for two years, up to total of eight members, with four members elected each year, creating a rolling tenure. All members are required to provide a Police Check and complete a Governance training session following their election.
The CoM meet monthly, sometimes more, planning Summer Camps, member training, fund-raising and social events, site maintenance and development, site hire, compliance with all required policies and procedures, risk management, administration requirements and member recruitment.
Meet the 2022/23 CoM!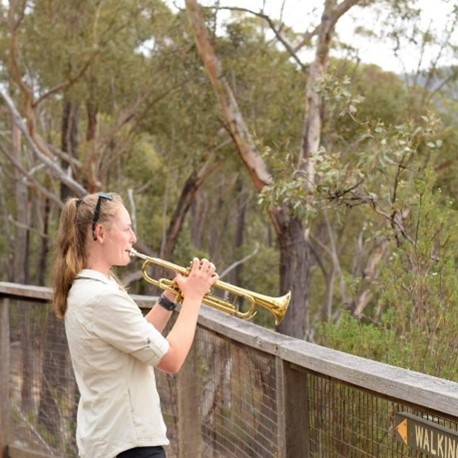 Kat Brooks – Camp Icthus Chair
I grew up an Icthus kid before attending Summer Camps as a camper, a leader and more recently I have co-skippered Camps over the last 4 years. To me, Icthus is a place where everyone should feel safe, heard, and accepted as who they are!
When I'm not at Camp, I keep myself busy with time split between Athletics (Javelin – training 6 days a week!), Coaching and Managing the Print & Create Department at my local Officeworks. I love music, animals, sport and enjoy escaping the busy city with a hike or camping!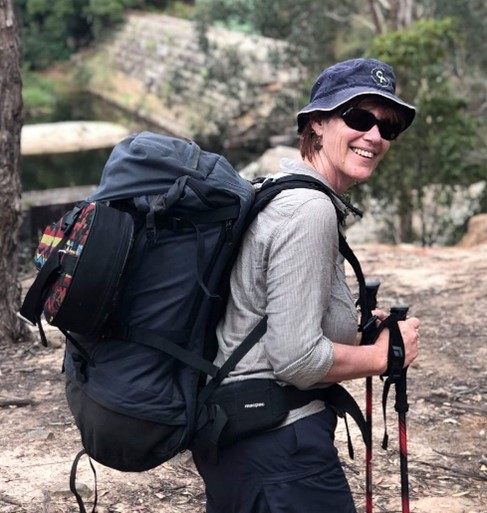 Jill Forshaw – Secretary
A member since 1977, Jill has been involved in all aspects of Camp Icthus and loves the opportunities Icthus provides for the development of young people, a wonderful safe place to build community and lifelong friendships. Now retired from teaching Jill dedicates much of her time to the CoM ensuring Icthus continues safely long into the future, while retaining all the challenges and fun Icthus provides.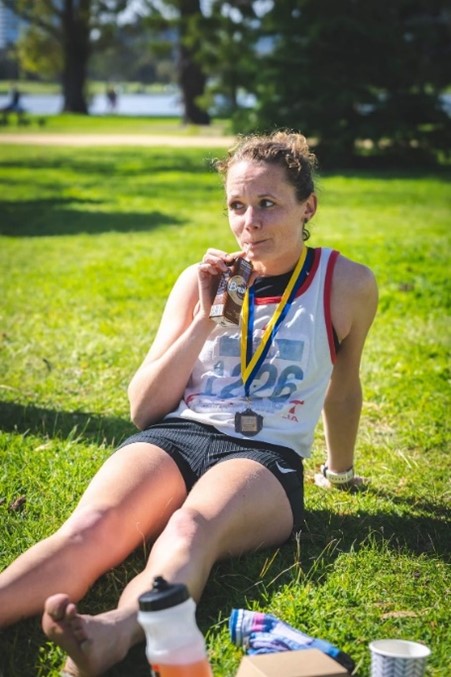 Cara Foot
Cara has been involved with Icthus since she was 16. She has variously been a camper, leader, skipper and committee member over those years. She believes Icthus gives young people the opportunity to develop in a safe, yet challenging environment. Such opportunities are rare in our society. Cara is a criminal barrister and a runner in her free time.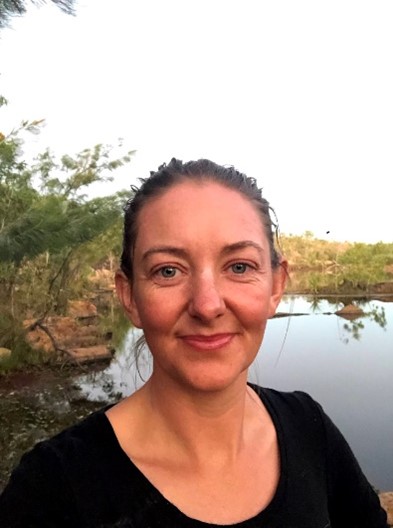 Justine Hagen – People & Programmes Chair
Hi, I'm Justine and I have been involved in camp for as long as I can remember! As a camper at Icthus I made some lifelong friends and together we have continued our involvement with Icthus in a variety of ways. I have lead and skippered on camps and love sharing our Icthus ways with new campers.
For the past few years I have been lucky enough to be a member of the Icthus Committee of management, and this year chair of the People and Programs Sub-committee. Spending time down at camp has always been a really important part of my life, and I hope that by serving on the COM I am able to make this possible for many more young people to come.
In the 'real world' I am a primary school teacher.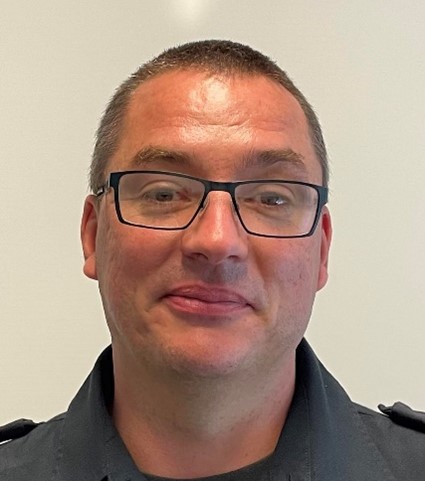 Kieran Magahy
Kieran has been involved in Camp Icthus since attending as a camper over 30 years ago. A career Firefighter and former Disability Development and Support officer working with children and young adults, Kieran Has served on the Committee of Management for over 10 years since 2001. Living and working in regional Victoria Kieran is married with 2 children of his own and has a strong commitment to health and safety, social justice and sharing his love of the outdoors and the environment with others.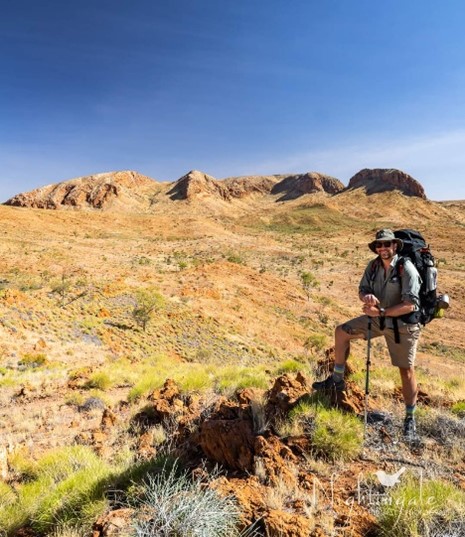 David Nightingale
David has been involved in camp for over 20 years. Stating as a camper and becoming a leader soon after. David is a full time fire fighter in Melbourne and is an avid outdoors adventurer, a passion he picked up from being on camp. David is a believer in the work camp icthus does to help young people build confidence in a exciting and adventurous setting.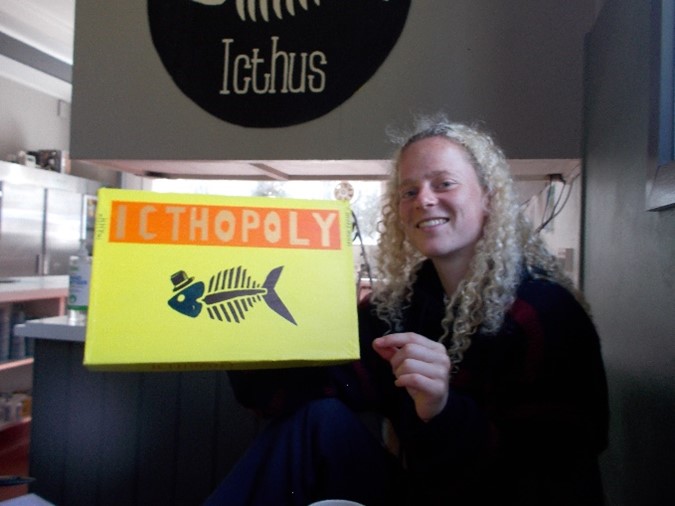 Jessie Radda
Hi I'm Jessie! I've been involved in camp for a few years now, starting off as a camper. Camp has been such an amazing place for me over the past few years with unforgettable experiences in nature and lifelong friends. As a member of the COM, I hope to be able to continue the tradition of these experiences for campers to come!